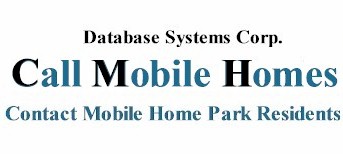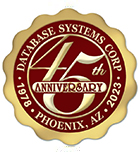 Contact Mobile Home Residents By Phone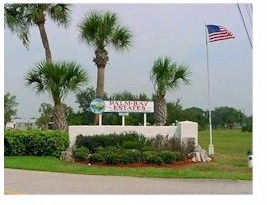 Database Systems Corp. (DSC) develops the technology that allows managers of mobile home parks to contact individual guests at their facilities using message broadcast phone services.
DSC provides state-of-the-art contact center products and services including call announcement systems. DSC is a leading provider of phone announcement outsourcing services at our own managed call centers.
DSC can deliver hundreds of announcements at once to residents of a mobile home park using our advanced call center technology. A pre-recorded phone message can be delivered to either an answering machine or to an individual call recipient announcing upcoming events, appointments, deadlines, or emergency alerts.
A different autocall announcement message can be delivered to an answering machine versus an individual. Calls can be routed to phone operators or can be transferred to outside third parties.

Contact DSC to learn more about our mobile home resident notification services.


---
Register Online And Save!
DSC now provides an online signup for commercial and non-profit organizations. Setup fees (for non-profits) are waived and the basic monthly fees are reduced if you use this convenient method of online registration.

To register online, click on the online registration image to the right.

Using our message calling service is easy and secure. Simply create one or more lists of call recipients offline and upload these list to your online account at DSC's website. Phone messages can be easily recorded using our 800 number service that lets you save numerous messages.

Once you've signed up for our service, here's all you need to do.
Create and save one or more list(s) of call recipients.
Record your phone message (either offline or using our 800 number).
Push "Start" broadcast button.
---
Mobile Home Resident Call Notification Applications
The following are just a few of the applications of this technology within your mobile home association:
Announce special community meetings.
Provide mobile home residents with real time notices
Call residents during an emergency evacuation.
Contact mobile home guests warning of a natural disaster such as a hurricane.
Notify trailer park residents of pending power or service outages.
Remind residents when their fees are delinquent.
Broadcast special event notifications.
Send out requests for volunteers.
Contact DSC to learn more about our mobile home calling services.