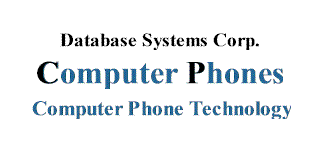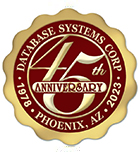 Call Center Phone Systems and Software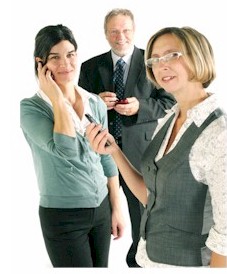 Database Systems Corp. (DSC) provides call center technology including computer telephony integration (CTI Software) and phone systems. Call Center Phones perform different types of outbound dialing campaigns while also answering inbound phone calls using our ACD and IVR software.

Outbound phone campaigns include voice broadcasting hundreds to thousands of calls at once. Likewise, our phone systems are capable of managing different agent based calling campaigns including predictive dialing.

This technology can be used for both commercial applications and for community emergency alert programs. Commercial messages can be sent to call recipients in bulk. Likewise alerts and warnings can be delivered to community members in the event of an emergency.

During outbound campaigns, if the DSC phone system detects a no answer condition or busy signal, calls can be re-scheduled for a later time. Complete online reports are available to view the effectiveness of each of these calling campaigns.

Inbound calling operations are a standard feature of our call center phone systems. Using our award winning IVR (interactive voice response) software, these call answering systems can automatically answer incoming calls and allow callers to navigate through menus and prompts to receive helpful information 24 hours a day.

Contact DSC to learn more about our comprehensive call center phone systems and technology. For a complete list of phone system features, please visit our Phone Features web page.
Phone System Documentation
The following are several user guides that document the DSC IVR software routines and the installation process associated with the DSC WIZARD phone systems. Also included is a user guide that presents information about the operation and management of a DSC voice broadcasting system.
WIZARD Analog Phone Systems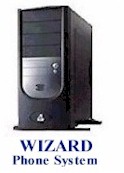 If your call center is small or requires fewer phone lines, the DSC WIZARD Analog Phone System can fulfill your call processing requirements. These economical systems are capable of managing virtually any type of inbound and outbound phone campaign.

Automatic phone answering is performed using our IVR software that processes inbound phone calls without the need for an operation.

The WIZARD systems employ our voice broadcasting technology which can be used to deliver phone messages. This feature has both commercial application as well as community notification benefits.
PACER Digital Phone Systems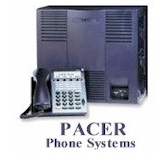 For medium to large call centers, DSC provides digital T1 phone systems capable of automatically answering phone calls while processing automated dialing phone campaigns.

The PACER Digital Phone System supports digital phone lines and is capable of addressing multiple T1's. The PACER system can simultaneously process hundreds of calls over digital phone lines. These PACER systems can be networked together to support call center environments handling thousands of calls at once.



Automatic Dialer Phone Systems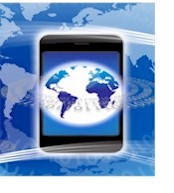 Our Auto Dialers can deliver pre-recorded phone messages to hundreds or thousands of call recipients at once. This technology has both commercial and community applications.

Phone messages can be broadcast to your clients or alerts can be delivered to community members in the event of an emergency.

Messages can be broadcast to both individuals and answering machines. If our voice broadcasting system detects a no answer condition or busy signal, the message can be scheduled for delivery at a later time.

Complete online reports are available to view the effective delivery of your messages.
IVR / ACD Phone Systems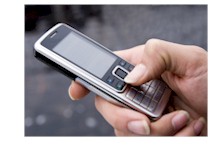 DSC provides an award winning call center phone system which features inbound call processing capability utilizing our IVR (Interactive Voice Response) software.

Our IVR Phone System is comprised of a modern industrial quality Windows PC with Dialogic computer telephony cards. When combined with our extensive IVR software, these phone systems can perform virtually any type of inbound call distribution campaign.

OUR WIZARD and PACER phone systems support both analog and digital phone lines yet share the same call answering software features. Thus your investment in the development of your inbound calling campaigns can be preserved if you need to upgrade your phone system.
Call Us Today
Contact DSC for a FREE analysis and quote and to learn more about our call center phone systems.