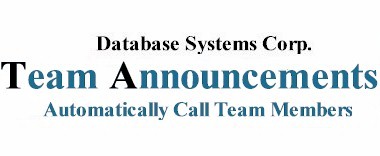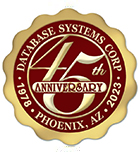 Call Team Members Using Phone Broadcast Service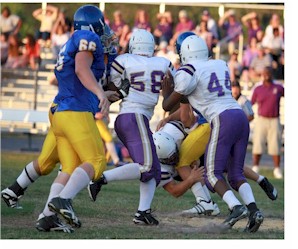 Calling team members can be a simple task using technology from Database Systems Corp. (DSC). Canceled or re-scheduled games can be quickly announced by simply recording a phone message (over the phone) and sending this message to any number of team or league members.
Calls can be sent to league officials and coaches notifying them of short notice meetings. Emergency calls can be placed in the event of inclement weather, letting team members know that an event has been canceled. DSC can play the recorded phone message to an individual or leave a message on the individual's answering machine or voice mail.
800 Number Hotline Service
DSC can also provide an 800 number service that athletes (or parents) can call to get the latest information about sporting events, schedules and league standings. This information can be easily changed by the league or by individual teams, letting members know about schedule changes or providing tournament rankings and results.
DSC provides state-of-the-art communications products including call announcement systems and outsourcing services. DSC is a leading provider of phone message broadcasting services at our own managed call center.
Messages can likewise be recorded on your own computer and download to our system over the internet. You can likewise maintain any number of contact lists of members who are to receive messages. Simply use our internet administrative page to designate the message and the list and push the start button.

Complete online reports are available to show you the results of your message campaign.

Contact DSC to learn more about our team announcement systems and outsourcing services.
Register Online And Save!
If you wish to use our voice broadcasting phone services, DSC is pleased to offer significant discounts when you use our Online Registration Form.




Start Calling In Just Minutes!. Using our new online signup lets you get started immediately with your calling campaign. Simply create an account and agree to our standard terms and conditions. Then download your list of phone numbers and record a message. We accept major credit cards and for as little as $25, you can begin calling. Its that simple!
---
Murrieta Valley Girls Softball Association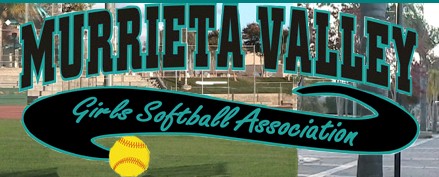 "Murrieta Valley Girls Softball Association (MVGSA) is a non-profit, 100% volunteer organization, which is committed to the best interests of the young ladies of Murrieta Valley. We are the original girls fast pitch softball league for Murrieta, and have been so for over 17 years. We are the only ASA recognized league in Murrieta! ASA league rules are in place from high school, college, and the Olympics. We are NOT associated with any non-ASA softball leagues! All of our coaches and umpires are registered with ASA." - mvgsa.com
MVGSA has contracted with Database Systems Corp. to provide phone message broadcasting services to its members. Messages are delivered to answering machines and individuals for event notification plus alerts when an athletic event is canceled or rescheduled.
Why Use Automatic Team Calling Services?
Automatic team calling services and systems are becoming very popular and affordable these days. Instead of relying on word of mouth, automatic phone messaging lets you contact everyone at once with the same, consistent message. Here are just a few of the benefits and applications of this economical service.
Contact team members notifying them of upcoming competitions
Notify teams of rain outs or cancelations
Call umpires and referees with schedule changes
Remind team members of registration deadlines
Request volunteers for games or events
Call community members with requests for contributions
Notify members of last minute tournament schedules
Call parents with team and membership information
Coordinate parent car pool and sponsorship programs
Schedule coaches meetings
Notify teams of new rules or governance changes
Call Us Today
Contact DSC for a FREE analysis and quote and to learn more about our call announcement services.