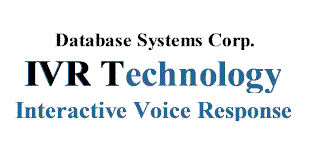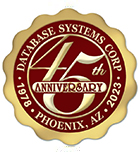 Automated Phone Contests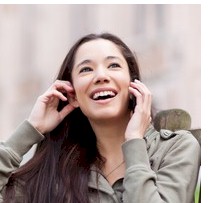 Database Systems Corp. (DSC) has been providing computer related technology since 1978 including automatic call processing phone systems and data processing software.

Using this advanced call technology, DSC has developed automatic phone applications that conduct phone contests without the need for a "live" contest monitor. Contestants can be either contacted by our automated phone dialers or can call an 800 number that is answered by our phone service. Contestants are then presented with one or more questions. Thus hundreds (or thousands) of contestants can participate at once.
Our technology can analyze the response(s) and determine if the contestant has answered the question correctly.

Our automated phone systems can contact your contestants and play an introductory message. The contestant is given the option to participate in the contest or simply decline.

The telephone contest script can be developed to accept touchphone responses to determine a winner immediately. Our systems can even record the answer to each question and the results determined by the contest judge.

Contact DSC to learn more about our IVR phone contest services.


Customer Profile - MTV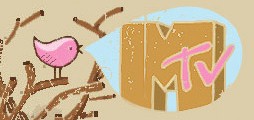 "MTV (Music Television) is an American cable television network based in New York City and launched on August 1, 1981. The original purpose of the channel was to play music videos guided by on-air hosts known as VJs. Today, MTV still plays a limited selection of music videos, but the channel primarily broadcasts a variety of pop culture and reality television shows targeted at adolescents and young adults." - Wikipedia

MTV selected Database Systems Corp. to manage its automated phone program for subscribers to its online contest. MTV's online contestants are selected randomly and called to answer trivia questions. If they answer correctly, they win prizes. Our service even records the contestants' reaction if they win!
Automated Phone Contest Systems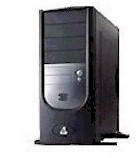 DSC uses its own IVR (Interactive Voice Response) technology to manage these automated phone contests. Our expandable and affordable IVR system is ideally suited for automating phone contests. This phone system features our comprehensive IVR survey software that leads you step by step through the design and development of your IVR survey application.

This entry level phone system supports analog phone lines and is called the WIZARD system. This 4 line IVR contest phone system has been developed using our IVR software development toolkit that can produce simple to complex phone contests.

If your calling audience is large and your phone contest requires more simultaneous phone calls, our PACER IVR phone system can be used in environments where hundreds to thousands of digital phone lines are available.
Automated Phone Contest Features
Our phone contest clients are provided the following features when using hosted IVR services:
Unlimited Phone Contest Questions & Responses
Randomized Contest Questions
Unlimited Recorded Touchphone Key Responses
Unlimited Recorded Voice Responses
Menu Branching Based Upon Response To Questions
Customized Summary Reports
Contestant Question Time-out Feature
Call Recording and Retrieval Service
Professional Voice Prompts
Outside Phone Transfer Upon Completion
Online Reporting
Much More....
Call Us Today
Contact DSC to learn more about our IVR phone contest outsourcing services and systems.