Transportation Phone Services
Automated Transportation Information By Phone
Route and Schedule Information Help Desk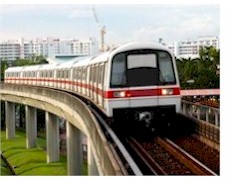 Database Systems Corp. (DSC) is a leading provider of computer and information related technology since 1978. DSC specializes in the development of automated phone systems and custom phone applications including public transportation information services.

Organizations such as public transit authorities, airlines and commuters, or train and water transportation companies can now offer clients a toll free phone service to assist them in obtaining travel related information.

Our phone systems automatically answer phone calls from callers that are seeking travel and transportation related information. Our phone system plays a recorded greeting message and prompts these callers to assist them with information relating to a transportation system.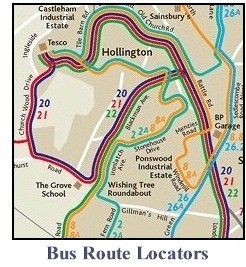 This could be bus routes, train or airline schedules, weather related travel delays or other relevant information.

Callers can enter the type of information required and a zip code or other location identifier such as a bus stop number using the touch phone keypad. Our transportation phone service software will respond to the caller and perform a database lookup of the information.

This information could come from a local computer system or from a network. Website information likewise can be searched for the relevant data. Once found, our system automatically plays a message to the caller with the information requested by the traveler.

The caller can also be connected to an operator by simply pressing an option on the phone keypad. Our phone system can automatically transfer the call to your customer help desk.

Contact DSC to learn more about our transportation phone services and as well as our state-of-the-art phone systems. Visit our Phone Applications web page to view our other phone services.


---
Johns Hopkins University

"The mission of The Johns Hopkins University is to educate its students and cultivate their capacity for life-long learning, to foster independent and original research, and to bring the benefits of discovery to the world."

Researchers at Johns Hopkins University utilize our IVR hosting services and interactive voice response data center to manage automated surveys of student volunteers. Johns Hopkins is collecting behavioral information over an extended period of time for long term health care research.
---
Transportation Phone Service Features
The following are just a few of the applications and features available with our transportation phone services: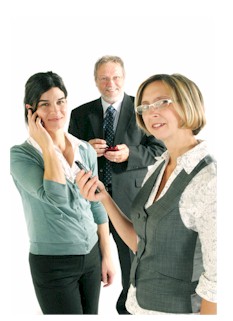 Bus Route Schedule Access
Airline Departure/Arrival Information
Train Schedules
Weather Delay Information
Travel Advisory Warnings
Cab Rates and Pickup Centers
Shuttle Schedules and Rates
Features Include:
Menu Option Selection
Keypad Information Capture
Call Routing and Prompts
Database Access and Update
Web Information Retrieval
Text To Speech Conversion
Voice Mail Recording
Voice Message Retrieval
Email Prompts and Notices
Professional Voice Prompts
Online Reporting
Much More....
Call Us Today
Contact DSC to learn more about our legal phone answering services and call reminder service.



Testing and Interviewing
IVR Testing
IVR Surveys
Phone Interviews
Survey Generators
Clinical IVR Surveys
Telephone Survey

Business Services
Bill Payment Services
Employee Management
Help Desk Solutions
Self Service IVR
Store LocatorService
HRD Phone Services
Employee Testing
Virtual Secretary
Virtual Help Desk

Professional Services
Medical Phone Services
Legal Phone Services
Financial Services
Real Estate Phone
Phone Coaching

Community Services
Transportation Phone
I'm Ok
Information Phone
Utility Phone Services
IVR Registration Services
Money Transfer IVR
Security Guard Monitor
House Arrest Monitor
Third Party Verification