Baby Announcement
Automatically Calls Family And Friends
Baby Announcement Services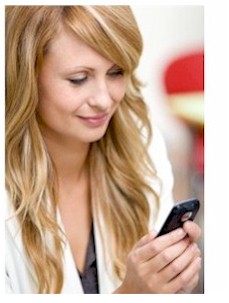 New baby announcements are easy to provide with technology developed by Database Systems Corp.! When there's a new member in your family, DSC (through its application providers) can send immediate announcements to all of your family and friends at once. Simply record in your own voice an announcement including information about your new baby and mother and we do the rest!

Database Systems Corp. (DSC) has been in business since 1978. Using state-of-the-art technology, DSC provides call processing services using our secure data center.

This voice broadcast service is ideally suited for sending baby announcements to family and friends all at once. Simply create a list ahead of time of all the people you wish to send this message. Then record your message in your own voice and when your newborn arrives, simply send this message.

Employing our message broadcasting auto dialers, DSC can send phone messages to hundreds or thousands of households in just minutes! A pre-recorded phone message can be delivered to either an answering machine or to an individual call recipient announcing upcoming events, appointments, deadlines, or emergency alerts.

Personalized information (such as name, birth date and time, etc.) can be included in these baby phone announcements.

Contact DSC to learn more about our baby announcement services and systems or contact our customer below to sign up for their service.


---
Baby Call Tree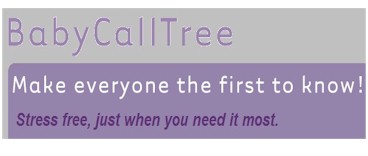 "With this service, no one is forgotten, and no one is the last to know. The stress of making numerous phone calls right after your bundle of joy has arrived is a thing of the past.

Simply create an account and enter the phone numbers of all of your friends and relatives. When the special day arrives, make one phone call and leave your message. Then relax and enjoy your newborn. We'll take care of the rest!" - www.babycalltree.com

Baby Call Tree utilized our voice broadcasting services including our reminder software to notify its clients whenever there is a new baby in the family.
---
Other Phone Announcement Applications
Our message broadcast service and systems can be used for a wide range of calling campaigns other than baby announcements. Here are just a few voice broadcast applications.
Call Us Today
Contact DSC for a FREE analysis and quote and to learn more about our call announcement services.