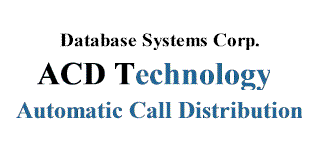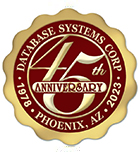 ACD Software and Phone Systems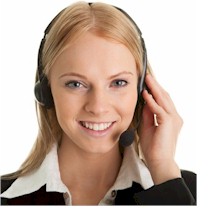 Database Systems Corp. (DSC) offers complete automated call distribution (ACD) software and systems for small to large organizations. Our ACD solutions support both digital and analog phone lines.

Our ACD software is an integral part of our PACER and WIZARD phone systems. Distributing calls to the appropriate individuals and groups is a critical function of any intelligent phone system. When combined with our award winning IVR software, our ACD software provides a very sophisticated call distribution business tool.

ACD systems generally process incoming phone calls on a first come / first serve basis. However, intelligent ACD's such as those provided by DSC can route calls based upon caller identification, dialed number, time of day, and custom defined parameters established in an IVR (Interactive Voice Response) program script. Some ACD / IVR solutions enable input and responses to be gathered using voice recognition programs.

Contact DSC to learn more about our ACD software and ACD services.
ACD Software Library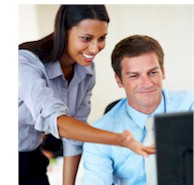 DSC provides a robust ACD software library for organizations that require complex ACD and IVR phone development. This Software Development Toolkit allows C/C++ or Visual Basic programmers to create IVR applications on a wide range of Linux, Unix and Windows servers. Most ACD and IVR systems are built into the phone system or are self contained programs running on a separate system. The PACER and WIZARD IVR systems operate in a client/server environment.

You can design and develop your own ACD and IVR phone applications using this comprehensive software toolkit. Alternatively, our professional staff of IVR programmers can provide you with a custom phone application. These applications can be easily ported to our digital phone system when your call volume requires a larger system.
ACD / IVR Software Features
ACD / IVR Reports
Programming Wizard for Fast Development
Client/Server Architecture
800 Number Systems and Toll Free systems
DNIS Controlled
Multiple IVR Scripts
Play Message and Prompt
Interactive Voice Response Phone Key Input
Play Music On Hold
Call Outside Line and Transfer IVR Call
Call Outside Line and Prompt for Input
Connect Caller to Outside party
Record Caller Message and Store
User Navigation and Selection
Voice Mail
Route Caller to Selected IVR Agent Groups
C or C++ or Visual Basic library
Database Access and Update
Text To Speech Software (TTS)
Mix Messages and Text
---
ACD Phone Systems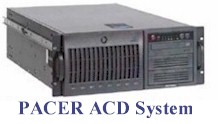 Since 1978, DSC has been developing computer related products and software, particularly for the call center industry. DSC offers both analog and digital ACD phone systems.

The DSC ACD phone system typically answers call and routes them to the next available agent or holds it in a queue until the next service representative becomes available. When an agent becomes available, this representative serves the next caller in this queue. However, the phone system does far more than simply process calls in sequence.

Our PACER (digital) and WIZARD (analog) ACD software manages multiple call queues, keeps a log of call group activity, and monitors call activity such as call queues, agents, and on hold times. Depending upon your unique, business defined business rules, our ACD system creates different processing paths for different callers.
ACD Software Information
Contact DSC to learn more about our ACD software products and services.