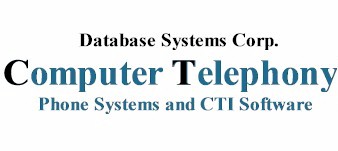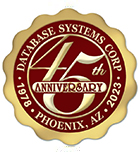 Telephony Software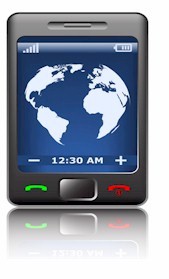 Database Systems Corp. (DSC) has been a leading provider of computer related technology since its inception in 1978.

DSC specializes in the design and development of computer telephony phone systems and software. DSC also offers telephony outsourcing services using multiple call centers.


What Is Telephony?
Telephony is the technology associated with the electronic transmission of voice, fax, or other information between distant parties using systems historically associated with the telephone, a handheld device containing both a speaker or transmitter and a receiver.

With the arrival of computers and the transmittal of digital information over telephone systems and the use of radio to transmit telephone signals, the distinction between telephony and telecommunication has become difficult to make.

DSC offers products that automatically answer phone calls as well as auto dialer technology.

Inbound phone calls are processed using our "Smart" interactive voice response (IVR) software that answers calls without an operator. Calls can be processed completely using this service or we can route these calls to your operators or service representatives.

Computer Telephony Integration (CTI), is a concept that enables computers to control and manage phone functions. These include placing and answering voice, fax, and data calls. The integration of phone software and computer systems is a major development in the evolution of the automated office.

DSC is a demonstrated leader in providing computer telephony phone systems and software. Our computer telephony Softphone places telephone functions on the user's desktop.
Telephony Software Solutions
DSC offers a wide range of telephony products and services for businesses and call centers. The following are just a few of these products:
Computer Telephony Software - CTI Software and Phone Systems
CTI Phone Systems - Computer Softphone Dialer and Software
IVR Software - Interactive Voice Response
Predictive Dialer - Auto Dialer Systems
Softphone Software - Web and PC CTI Enabling Software
CRM Software - Customer Relationship Management with CTI Features
Call Us Today
Contact DSC to learn more about our telephony phone systems, software and services.