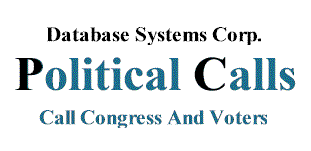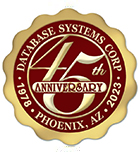 GOTV Calls
Get Out The Vote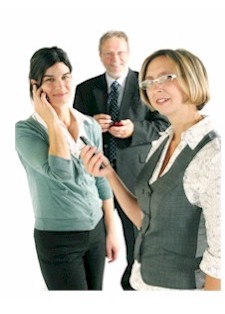 Database Systems Corp. (DSC) provides complete calling services that can help your community and organization mobilize its base to vote on key political issues.
DSC is a recognized leader in the message delivery industry and has been providing computer related products and software since 1978. DSC provides calling programs that help direct automated political marketing phone campaigns.
From local elections to national campaigns, DSC can manage political calling campaigns using DSC's voice broadcasting call center. With this political message dialing system, DSC can broadcast political messages to targeted groups or to millions of households.
What Is GOTV?
"GOTV is the acronym for Get Out The Vote.
GOTV is the highly organized and targeted process of turning out voters who support the mission of an organization and would not otherwise vote without this program."
Pre-recorded messages focusing on GOTV (Get Out The Vote) or political issues can be played notifying party members of upcoming political events or fundraisers. Political issue advertisements can be sent to a community informing the public about a position on local propositions or national referendum.
Contact DSC to learn more about our GOTV political marketing phone services. For a list of other applications and services provided by DSC, please visit our Phone applications web page.


---
Pikes Peak Library District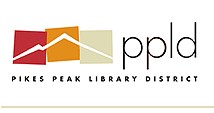 "Sixteen years ago, the Pikes Peak Library District opened the Rockrimmon Branch Library to serve residents of northwestern Colorado Springs. In the decade and a half since, while the population of the community has expanded by more than 150,000, the District has maintained its system of 11 libraries and provided nationally recognized programs and services to its patrons." - ppld.org

The Pikes Peak Library District utilizes the political marketing phone services at the Database Systems Corp. call center. During the recent election, PPLD broadcast political messages relating to the district including Get Out The Vote (GOTV) messages.
---
Register Online And Save!
DSC now provides an online signup for business and non-profit organizations wishing to use our voice broadcasting outsourcing services. Our competitive rates are affordable, even for the smallest calling campaign.

Start Calling In Just Minutes!. Using our new online signup lets you get started immediately with your calling campaign. Simply create an account and agree to our standard terms and conditions. Then download your list of phone numbers and record a message. We accept major credit cards and for as little as $25, you can begin calling. Its that simple!

Both emergency and non-emergency voice broadcasting services can be provided by DSC.

To register online, click on the the online registration image or button on the right.


---
Political Call Applications
Using our voice broadcasting call center and phone systems, DSC is ideally equipped to deliver virtually any type of automated polls and political calling campaign that your organization requires. Here are just a few types of voice broadcast campaigns that we can perform.


Political voice broadcasting services
Public opinion polling by phone
Political event invitations
Proposition support or objection
Political survey calling
Voter registration campaigns
Enhance public awareness of current issues
Party and candidate fundraising
Get Out The Vote (GOTV)
Party and political action updates
Party registration activities
Political polling by phone
Candidate introduction ads
Call Us Today
Contact DSC to learn more about our GOTV political marketing phone services and systems.