Direct Marketing Phone
Automatic Dialer For Marketing Campaigns
Direct Marketing Phone Systems and Autodialers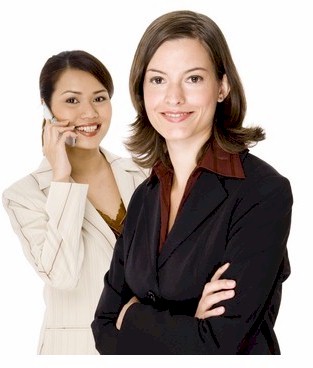 Database Systems Corp. (DSC) provides call center software, phone systems and outsourcing services. DSC phone dialers can automatically call businesses and households, delivering recorded messages containing sales promotion information. DSC also offers direct marketing outsourcing using our call centers located in multiple locations.

Our call center phone system handles inbound and outbound direct marketing and direct response marketing calls for a wide range of marketing campaigns.

Calls can be either initiated by the phone system or automatically answered and distributed to your sales team. DSC phone systems include ACD and IVR components, plus call recording features.

Our direct marketing phone system is perfectly matched with our contact management software to provide your organization with a complete customer contact solution.

Using these advanced direct marketing solutions, your sales representatives can work from a central location or can work at home.

Contact DSC to learn more about our direct marketing phone systems and service.
Direct Marketing Auto Dialers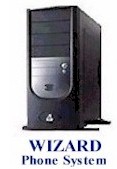 DSC offers both an affordable and expandable voice broadcast auto dialer system that is ideally suited for delivering direct marketing promotional messages to your clients. This solution includes a modern Windows PC with Dialogic computer telephony cards. When combined with our extensive phone answering software, these modern phone systems can perform both inbound call distribution as well as outbound calling campaigns.

The WIZARD voice broadcast system is our entry level direct marketing phone system that supports from 1 to 48 analog phone lines. If your marketing campaigns require more phone lines, our PACER message broadcasting system can be used to deliver voice messages over hundreds of digital phone lines.


Direct Marketing Messages On Answering Machines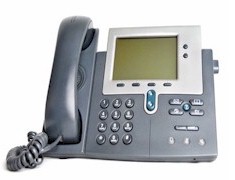 Marketing statistics have shown that an individual is 2 to 3 times more likely to respond to a message left on an answering machine than to respond to a direct marketing mailer.

Our direct marketing phone system not only can detect answering machines but has the distinct ability to leave a pre-recorded message on this machine without the nuisance of truncating the delivered message.

Our message dialer not only detects answering machines, it also detects the end of the machine's greeting prompt. Unlike other dialers, we only begin playing your message AFTER the answering machine prompt has ended.

Most traditional dialers just discard these calls or at best, schedule this number to be redialed later. These dialers are ignoring the potential of getting additional leads and business by leaving a targeted message.
Call Us Today
Contact DSC for a FREE analysis and quote and to learn more about our direct marketing phone systems and auto dialers.